PJLA is hosting a series of FREE, educational podcasts. Stay tuned for upcoming podcasts. To listen to any of our previously recorded podcasts please click one of the links below:
---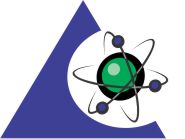 A Look at the Requirements Specified in PJLA Policy on Measurement Uncertainty "PL 3" – July 23, 2021
Presented by PJLA.
---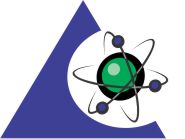 A Look at the Requirements Specified in PJLA Policy on Measurement Traceability "PL 2" – July 23, 2021
Presented by PJLA.
---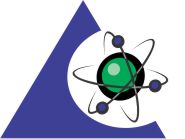 A Look at the Requirements Specified in PJLA Policy on Proficiency Testing Requirements "PL 1" – June 14, 2021
This episode will review the requirements specified in PJLA policy PL-1 in regards to proficiency testing. This includes requirements associated with establishing a proficiency testing plan along with various type of appropriate proficiency testing schemes. We will also look at methods of analysis which can be employed in order to analyze the proficiency testing results in an appropriate and meaningful way.
---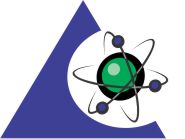 Navigating Challenges Associated with PCR Technology in a Cannabis Lab – June 11, 2021
For the last century, traditional cultural methods have been the "gold standard" for microbiological analysis. However, for the cannabis industry, national harmonized culture methods are nonexistent resulting in the use of alternative methods such as molecular detection. Although this technology has many advantages over culture-based methods, there are challenges laboratories need to be made aware of. This presentation will discuss the science behind molecular detection, issues that exists and how the providers of the technology are working to resolve them. PJLA will also discuss challenges encountered during the accreditation process in regard to this area and the expectations of the ISO/IEC 17025 standard.
Presented by: Tracy Szerszen, PJLA President & Patrick Bird of PMB BioTek Consulting
---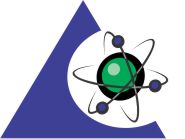 An Update to AOAC International Methods in the Cannabis Industry – May 13, 2021
As the growth of the cannabis industry continues to skyrocket, laboratories and regulators are constantly evaluating techniques and methods available to perform the most accurate testing to ensure products are safe for consumers. AOAC INTERNATIONAL, through their Cannabis Analytical Science Program (CASP), is uniquely positioned to provide guidance to these key stakeholders. This presentation will provide an overview of CASP's work in the development of standardized method performance criteria (SMPRs) and certification of methods through the AOAC Research Institute (AOAC RI) Performance Tested MethodSM (PTM) program and Official Methods ProgramSM and PJLA's expectations for accreditation in regard to the selection of test methods.
Presented By: Tracy Szerszen – PJLA President and Patrick Bird – PMB BioTek Consulting.
---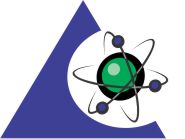 An Overview of the CA ELAP Regulations Versus the TNI EL 2016 Standard – May 10, 2021
The timeline for CA environmental laboratories to transition to the TNI EL 2016 standard is approaching. Laboratories must meet the TNI EL standard by the 2023 deadline and should start implementing the changes now. This webinar will provide CA ELAP participating laboratories and other interested parties an overview of the CA ELAP Regulations versus the TNI EL 2016 standard as well as PJLA's accreditation expectations.
Presented By: PJLA Environmental Program Manager
---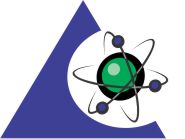 Implementing ISO/IEC 17020 Inspection Body Accreditation in the Information Security Industry – April 26, 2021
PJLA President, Tracy Szerszen and Inspection Program Manager, Michael Kramer together with Fred Tschirgi, a CMMC Provisional Assessor and C3PAO, will discuss how ISO/IEC 17020 can be implemented within the information security industry.
This webinar will educate participations on the requirements of the ISO/IEC 17020 standard including quality management system and technical requirements.
---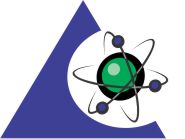 17025: The concepts of Measurement Uncertainty Short Course – March 26, 2021
In today's episode we introduce the concepts of measurement uncertainty in our short course!
---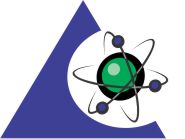 A Look at ISO/IEC 17025 2017 – Evaluation of Measurement Uncertainty & Validity of Results – March 19, 2021
In this episode we take a closer look at measurement uncertainty & validity of results!
---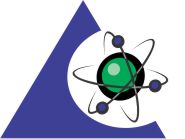 Cannabis and Hemp Industry Expert Panel – March 2, 2021
Listen to a PJLA hosted Panel of cannabis and hemp industry experts discuss the latest news and events in the market and what to expect in the business landscape today!
---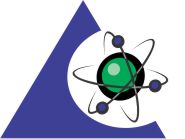 Corrective Action Requirements and Good Practice – ISO/IEC 17025 – February 26, 2021
This webinar will look at all requirements concerning corrective action as specified in ISO/IEC 17025:2017. We will explore when this procedure needs to be implemented and what individual steps should be included in the process.
---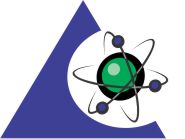 Common Findings in Assessments – ISO/IEC 17025:2017 – February 25, 2021
This webinar will look at some common findings found within our ISO/IEC 17025:2017 assessments and shed some light on the requirements and how compliance can be achieved.
---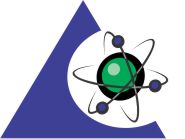 Cannabis Potency: An Example of Applying ISO 17025 Principles to a Test Method – February 25, 2021
In this session we will talk about one method of testing your in-house QMS for ISO 17025 readiness.
---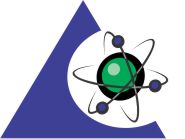 Preparing for an ISO/IEC 17025:2017 Accreditation Assessment – February 19, 2021
During this podcast we discuss the accreditation process, the expectation of the laboratories becoming & maintaining accreditation, an overview of the key technical areas of the ISO/IEC 17025 standard, and our most common findings during an assessment.
---