PJLA is hosting a series of FREE, educational podcasts. Stay tuned for upcoming podcasts. To listen to any of our previously recorded podcasts please click one of the links below:
---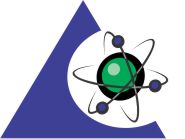 17025: The concepts of Measurement Uncertainty Short Course – March 26, 2021
In today's episode we introduce the concepts of measurement uncertainty in our short course!
---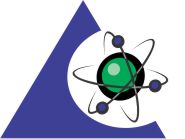 A Look at ISO/IEC 17025 2017 – Evaluation of Measurement Uncertainty & Validity of Results – March 19, 2021
In this episode we take a closer look at measurement uncertainty & validity of results!
---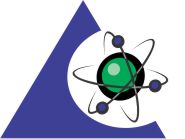 Cannabis and Hemp Industry Expert Panel – March 2, 2021
Listen to a PJLA hosted Panel of cannabis and hemp industry experts discuss the latest news and events in the market and what to expect in the business landscape today!
---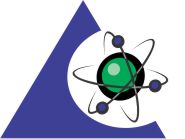 Corrective Action Requirements and Good Practice – ISO/IEC 17025 – February 26, 2021
This webinar will look at all requirements concerning corrective action as specified in ISO/IEC 17025:2017. We will explore when this procedure needs to be implemented and what individual steps should be included in the process.
---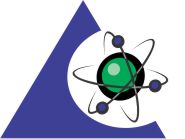 Common Findings in Assessments – ISO/IEC 17025:2017 – February 25, 2021
This webinar will look at some common findings found within our ISO/IEC 17025:2017 assessments and shed some light on the requirements and how compliance can be achieved.
---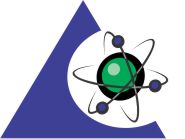 Cannabis Potency: An Example of Applying ISO 17025 Principles to a Test Method – February 25, 2021
In this session we will talk about one method of testing your in-house QMS for ISO 17025 readiness.
---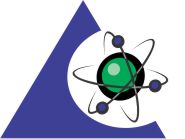 Preparing for an ISO/IEC 17025:2017 Accreditation Assessment – February 19, 2021
During this podcast we discuss the accreditation process, the expectation of the laboratories becoming & maintaining accreditation, an overview of the key technical areas of the ISO/IEC 17025 standard, and our most common findings during an assessment.
---